The mission of BioFIND is to promote discovery of novel biomarkers for Parkinson's disease. The identification, development and use of biomarkers to diagnose and track PD would mean better disease management for patients and improved clinical development of disease-modifying therapies. This study is being sponsored by The Michael J. Fox Foundation of Parkinson's Research with support from the National Institute of Neurological Disorders and Stroke.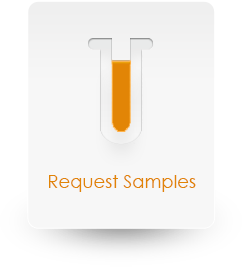 Overview
BioFIND is an observational clinical study designed to discover and verify biomarkers of Parkinson's disease (PD). The study was carried out at multiple academic sites in the United States and began recruitment in 2012. BioFIND collected clinical data and biospecimens, including blood and cerebrospinal fluid (CSF). Enrollment was completed in March 2015 with 119 well-defined, moderately advanced PD subjects and 96 healthy controls.
BioFIND followed standardized data acquisition protocols to ensure that tests and assessments conducted at multiple sites can be pooled. Data and samples acquired from study participants make up a comprehensive Parkinson's database and biorepository, which is available to the scientific community to conduct research on novel PD biomarkers.
The study aims to complement the Parkinson's Progression Markers Initiative (PPMI) to produce the most comprehensive and long-ranging dataset available for biomarker discovery work throughout the PD community. For additional details, please visit the official BioFIND study site hosted by MJFF.